DTF Air Purifier
Stainless Steel internal housing Air Purifier designed to be compatible with our range of DTF curing ovens. Perfect for small workshops and confined areas to ensure the removal of gasses produced during the curing process. With a variable speed suction fan you can adjust top suit your requirements.
---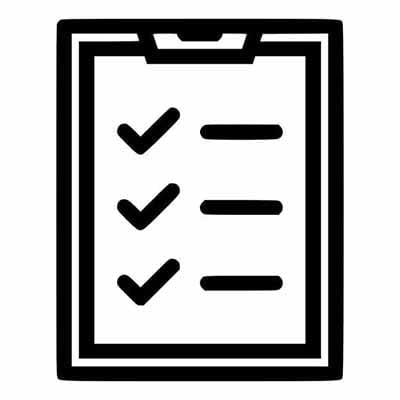 Product Features
Strong Consruction ✓
Replacable Element ✓
Variable Speed ✓
High Power ✓
6 Month Warranty (Return to Base) ✓

---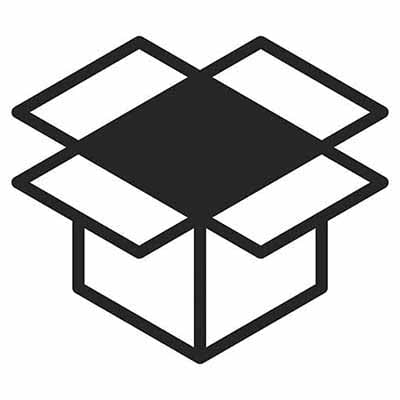 Product Contents
DTF Direct to Film Air Purifier ✓
10A Australiam Lead and Plug ✓
Air Extraction Hose ✓
2 x Hose Clamps ✓
1 x Filter ✓
6 Month Warranty (Return to Base) ✓

---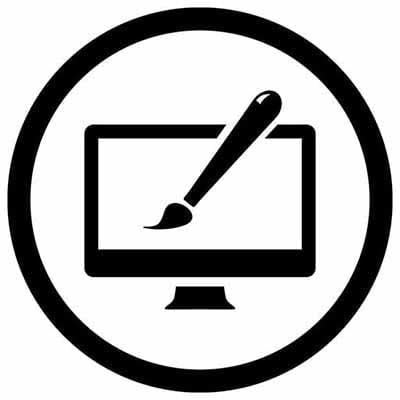 Product Design Process
Easy access door with quick release mechanism makes it easy to acess and remove excess moisture pulled through during the curing process. With a replacable element for filtering chemicals extracted.
---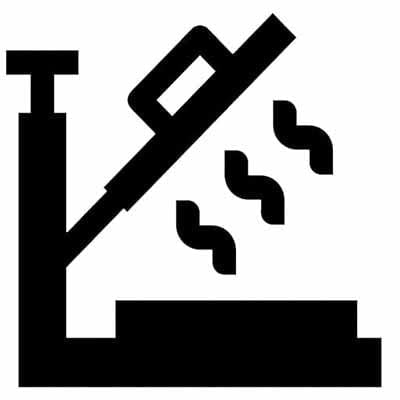 Product Sublimation Process
Connect to DTF curing oven and set speed to suit printing speed and suring temperature to suck through excess smoke from curing.
---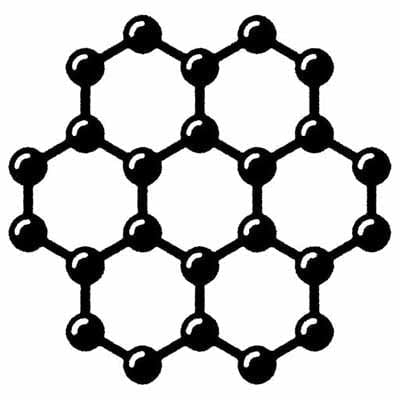 ---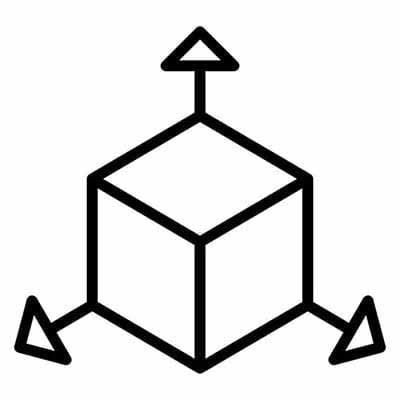 Dimensions
Shipping Dimensions: L: 46 cm W: 41 cm H: 33 cm
Product Dimensions: L: 400 mm W: 350 mm H: 270 mm
---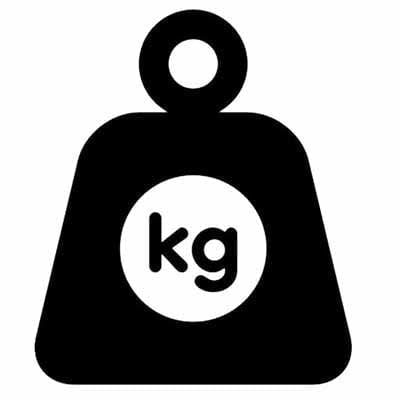 Weight
Shipping Weight: 12.5 kg
Product Weight: 9.5 kg
---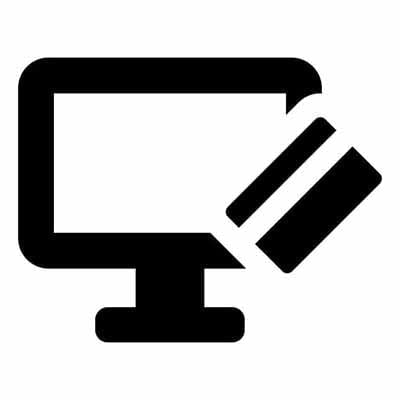 Ordering Process
Add to cart, proceed to checkout, once you fill in your details the site will display shipping options. Select how you would like delivered, proceed to payment. With 258 bit encryption, your information is kept safe. Choose from one of our payment options and complete your transaction with DTF Store.
---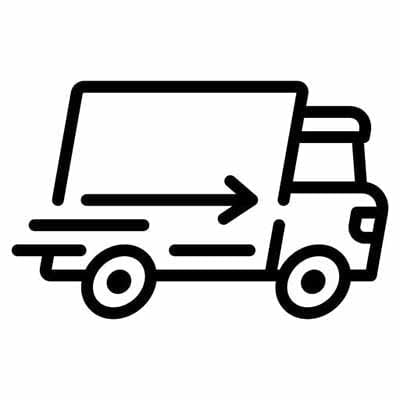 Delivery
We will fulfil your order as soon as possible. Upon completion you will receive an email with tracking information, we have completed your order at our warehouse and your package is awaiting pick up from your selected freight method shipping agent.
We dispatch 90% of items same day if ordered before 2:00PM AEST. We are not Australia Post or a courier in any way. Once we have dispatched, please understand we can only see what you can see on your tracking. Allow enough time for it to arrive and enjoy your new items.
---