We are your one stop DTF Shop! From Printers to Prints
After looking at alternatives
Our journey began in 2022
We created DTF Store with the mission to bring DTF to the consumer. We specialise in desktop DTF printers for your home office and with our hours of testing and trialing we believe we have filled the void between consumer and commercial.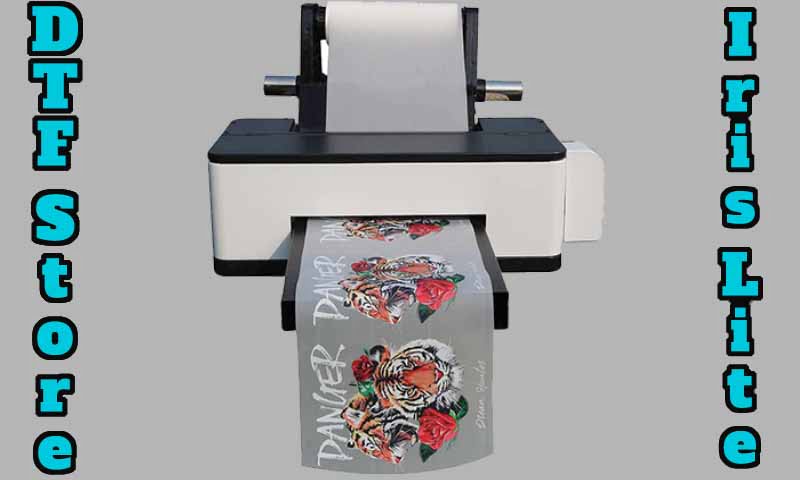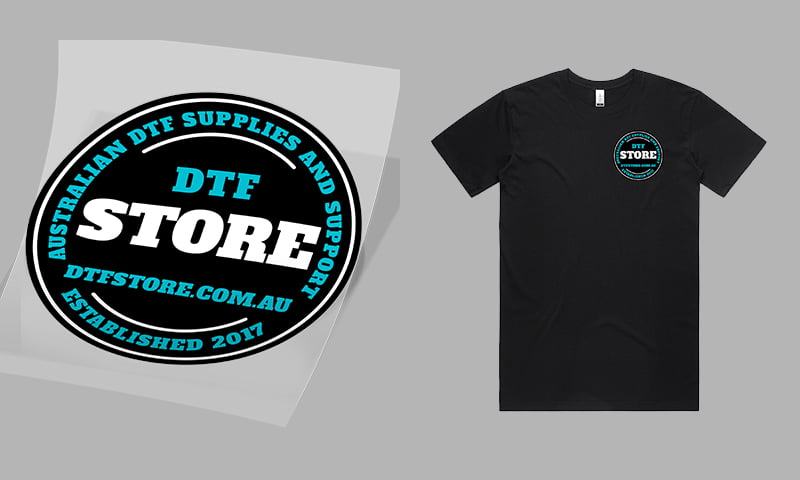 Our DTF printers and DTF consumables have been optimised to achieve 1:1 colour matching. Through this we believe we can confidently sell our line of printers to customers wishing to take the plunge into Direct to Film transfers. 
DTF printing is the new answer to full colour clothing prints. We strive to make the process of DTF printing a quick and simple solution for everyday people. Whether DTF is your hobby or your future business we believe DTF can be for anyone!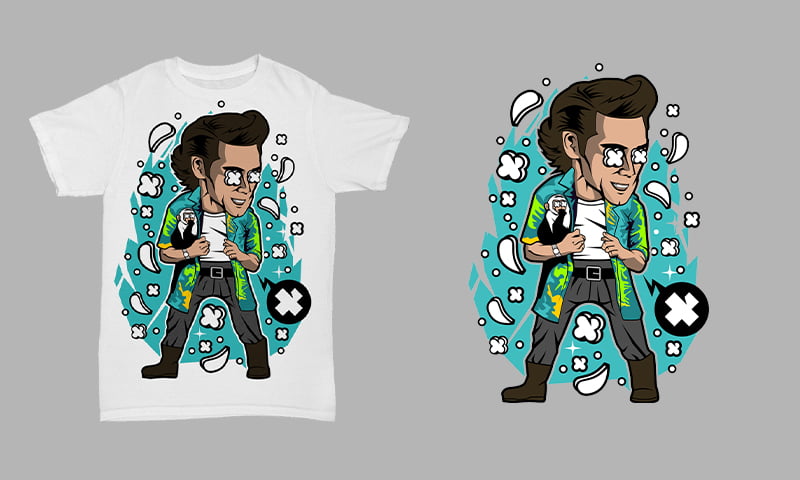 Our incredible team are here for you "I have done the whole sublimation scene for the past few years, but I have never seen something answer the question "Can I print on cotton?" Thankfully Direct to Film printing has arrived!" "I love watching DTF prints be produced and I want others to have the opportunity to apart of something so exciting" "I'm only new to DTF printing but I have found in my short time working with DTF Store I have learnt so much about the process. The results are amazing and the process is fascinating. "With close to 20 years in the printing industry, I couldn't turn down this opportunity to work with DTF Store on the new range of Iris DTF printers. I have seen new methods of printing come and go but DTF printing has only begun."