Boys DTF Sample Pack (300mm x 500mm)
This pre-designed sample pack is perfect if your interested in DTF but want to test it out before you buy! This sheet has everything young girls want!
Simply cut out your desired print, align and tape it onto the garment. Then press the garment for 15 seconds at 140 degrees Celsius (285 Degrees Fahrenheit) with high pressure and a pressing pillow to ensure even pressure across then entire print. Allow for the print to cool (1-2 mins) before peeling the film off. Finally, press for another 5 seconds @ 140 degrees Celsius with a sheet of baking paper on top.

---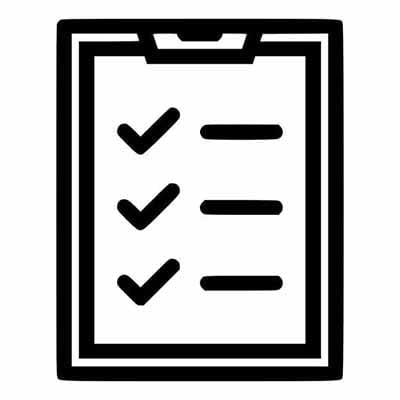 Product Features
Ready Made Gang Sheet ✓
Try out DTF Prints ✓
Heat Press Required ✓
Simple Application ✓
Great Colours ✓
Apply to and Garment ✓

---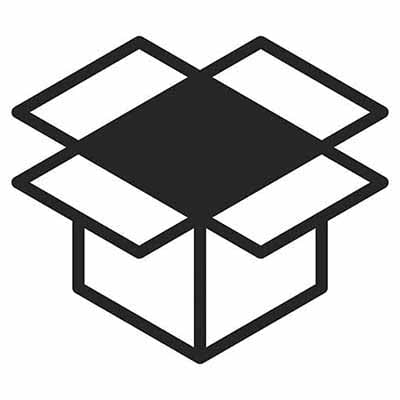 Product Contents
1 Boys DTF Sample Pack (300mm x 500mm)
---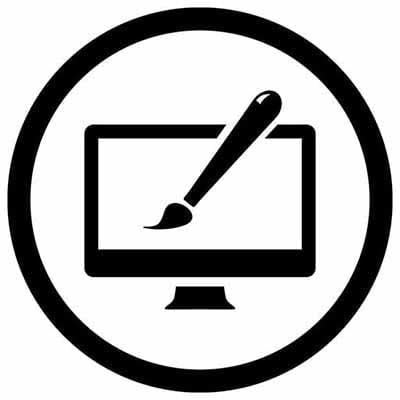 Product Design Process
No design required, pre designed ganged sheet.
---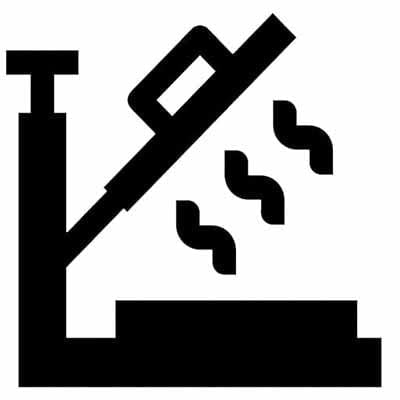 Product Sublimation Process
DTF printing process all handled for you including graphic design, just order and press.
Check out our DTF Pressing Instructions.
---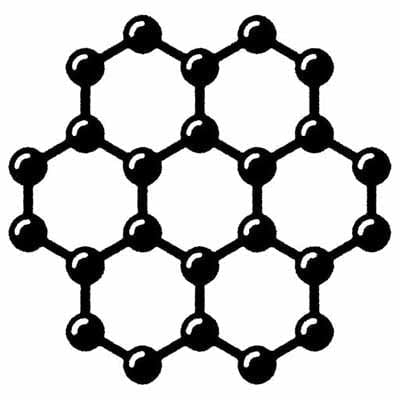 Materials
DTF Flim, Ink and Powder.
---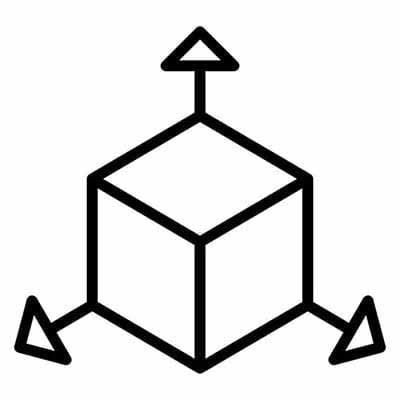 Dimensions
Shipping Dimensions: L: 42 cm W: 1 cm H: 1 cm
TBA
---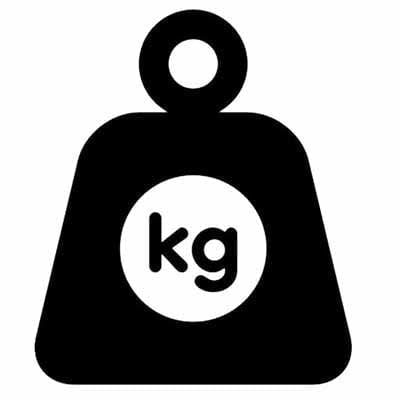 Weight
Shipping Weight: 0.1 kg
Product Weight: 0.1 kg
---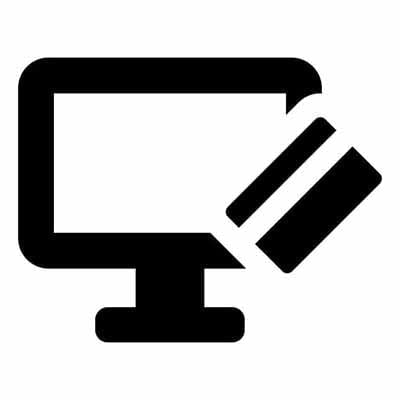 Ordering Process
Add to cart, proceed to checkout, once you fill in your details the site will display shipping options. Select how you would like delivered, proceed to payment. With 258 bit encryption, your information is kept safe. Choose from one of our payment options and complete your transaction with DTF Store.
---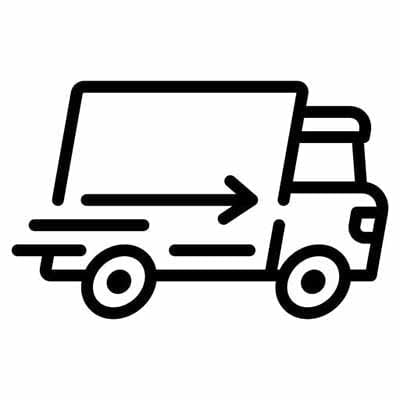 Delivery
We will fulfil your order as soon as possible. Upon completion you will receive an email with tracking information, we have completed your order at our warehouse and your package is awaiting pick up from your selected freight method shipping agent.
We dispatch 90% of items same day if ordered before 2:00PM AEST. We are not Australia Post or a courier in any way. Once we have dispatched, please understand we can only see what you can see on your tracking. Allow enough time for it to arrive and enjoy your new items.
---