DTF Adhesive Melt Powder 1kg
Introducing DTF Adhesive Melt Powder 1kg – the ultimate solution for achieving exceptional adhesion in your printing projects. Made from high-quality Thermoplastic Polyurethanes (TPU), this fine adhesive powder ensures a reliable and durable bond between your design and the substrate.
With its Fine Particles (Mesh No. 80-170), this adhesive melt powder guarantees even coverage, allowing for a seamless and professional finish. Thanks to its quick melt time, you can save valuable production time without compromising on quality.
The DTF Adhesive Melt Powder has undergone rigorous testing to ensure its extreme strength of adhesion. Whether you're working on fabrics, plastics, or other materials, rest assured that your designs will stay securely in place, even under demanding conditions.
One of the standout features of this adhesive powder is its washable and water-resistant properties after adherence. Your prints will remain intact and vibrant, even after exposure to moisture or occasional washing. Say goodbye to concerns about fading or peeling designs.
To keep the DTF Adhesive Melt Powder in optimal condition, each package comes with resealable bags. These bags provide a secure storage solution, protecting the powder from moisture and prolonging its shelf life. You can confidently use this adhesive powder whenever you need it, knowing it will always deliver consistent results.
Upgrade your printing projects with the DTF Adhesive Melt Powder 1kg and experience the reliability, strength, and convenience it brings. Unleash your creativity without worrying about adhesion issues – this adhesive powder has got you
---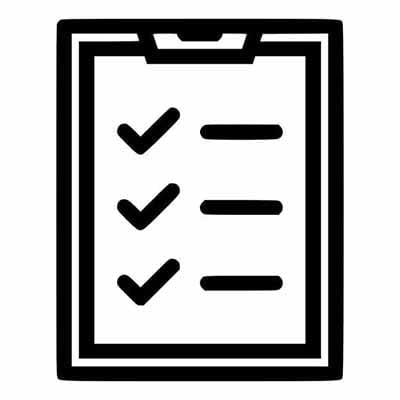 Product Features
1 Kg Bag ✓
Re-Sealable Bag ✓
Fine Particles ✓
Smoth Melt ✓
Great Adherance to Garments ✓

---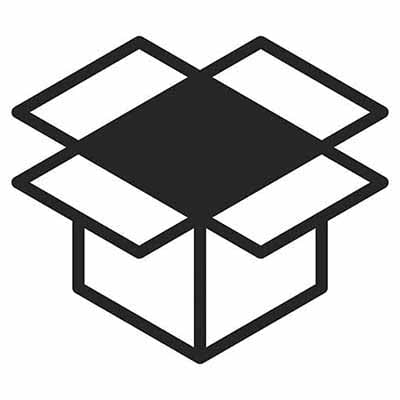 Product Contents
1 DTF Adhesive Melt Powder 1kg
---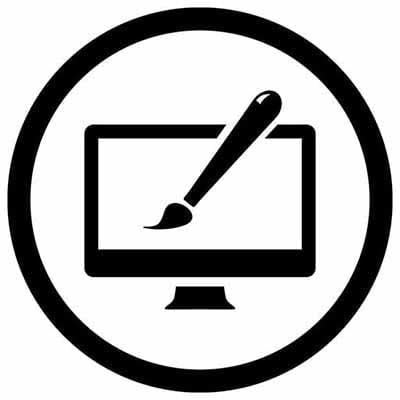 Product Design Process
Not Applicable to this product.
---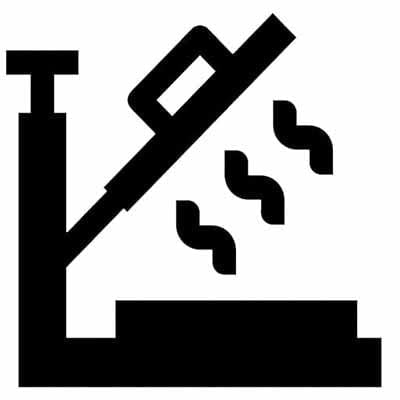 Product Sublimation Process
Apply to DTF Direct to Film ink printed on DTF PET Film and cure in oven.
---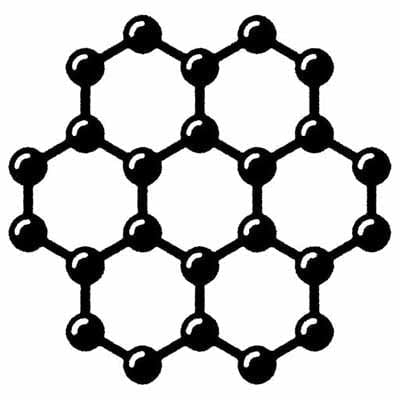 Materials
Adhesive Melt Powder in Foil Bag
---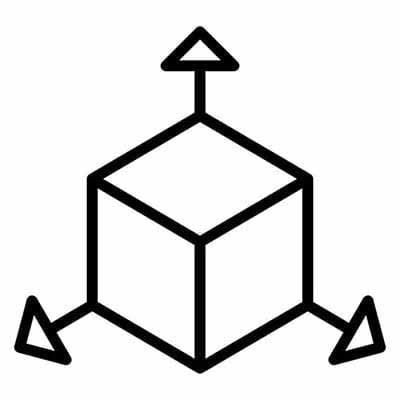 Dimensions
Shipping Dimensions: L: 21 cm W: 17 cm H: 9 cm
Product Dimensions: L: 300 mm W: 170 mm H: 95 mm
---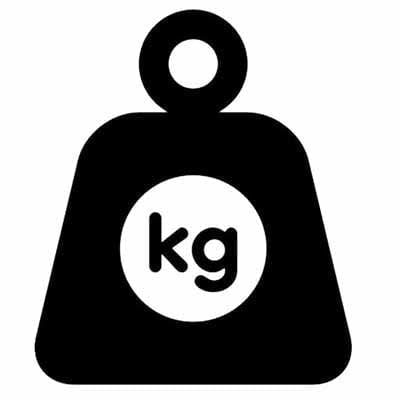 Weight
Shipping Weight: 1.1 kg
Product Weight: 1.05 kg
---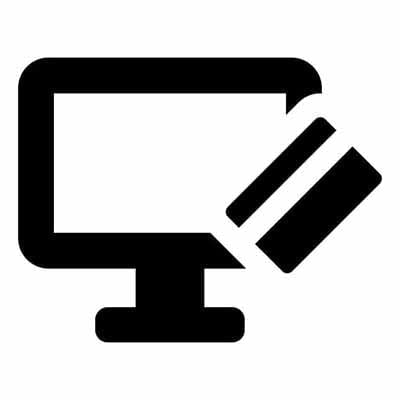 Ordering Process
Add to cart, proceed to checkout, once you fill in your details the site will display shipping options. Select how you would like delivered, proceed to payment. With 258 bit encryption, your information is kept safe. Choose from one of our payment options and complete your transaction with DTF Store.
---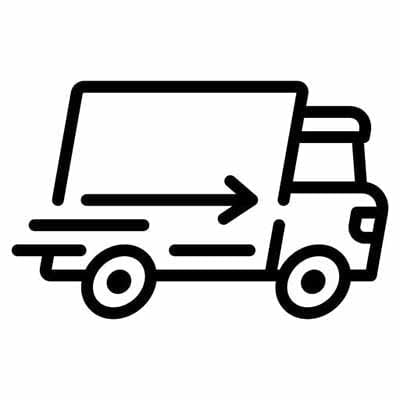 Delivery
We will fulfil your order as soon as possible. Upon completion you will receive an email with tracking information, we have completed your order at our warehouse and your package is awaiting pick up from your selected freight method shipping agent.
We dispatch 90% of items same day if ordered before 2:00PM AEST. We are not Australia Post or a courier in any way. Once we have dispatched, please understand we can only see what you can see on your tracking. Allow enough time for it to arrive and enjoy your new items.
---