DTF Iris Pro XP600 Capping Station
Spring loaded capping station to suit the DTF Store Iris Pro XP900 series (1 only) . Replacement Part.
---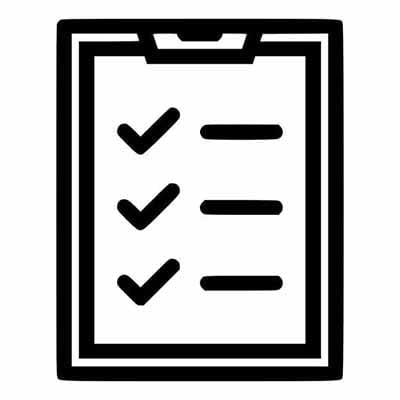 Product Features
Genuine Replacement Item ✓
Suits Iris Pro Series XP600 DTF Store Printers ✓

---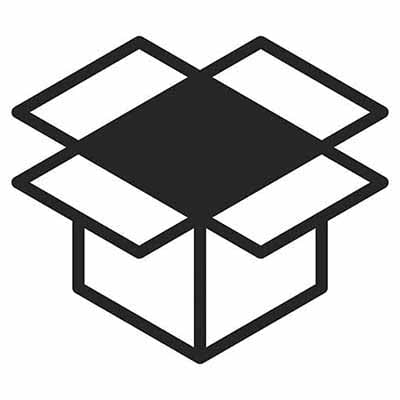 Product Contents
1 DTF Iris Pro XP600 Capping Station
---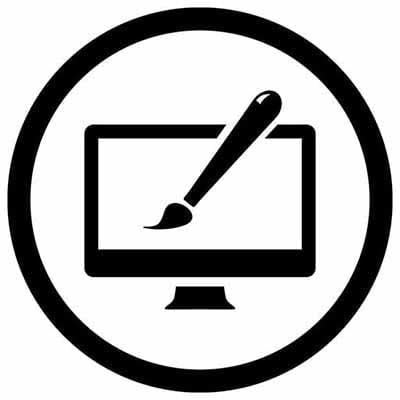 Product Design Process
Not Applicable to this product.
---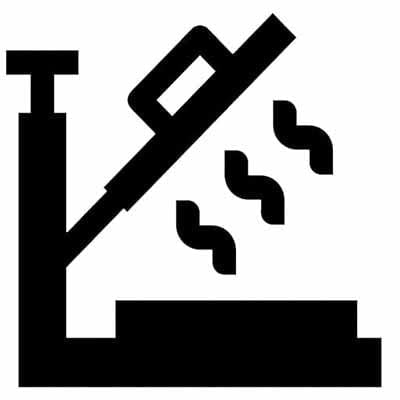 Product Sublimation Process
Creates seal with head for head cleans and ink loads etc.
---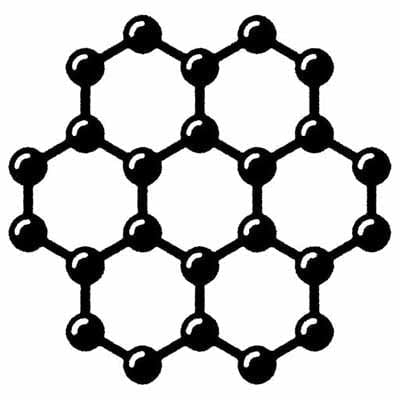 ---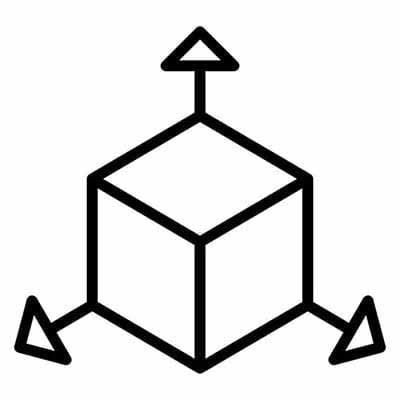 Dimensions
Shipping Dimensions: L: 10 cm W: 7 cm H: 4 cm
Product Dimensions: L: 73 mm W: 47 mm H: 25 mm
---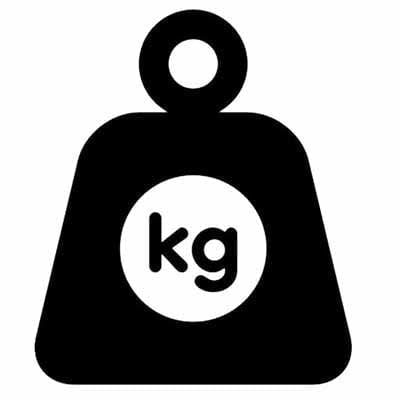 Weight
Shipping Weight: 0.1 kg
Product Weight: 0.05 kg
---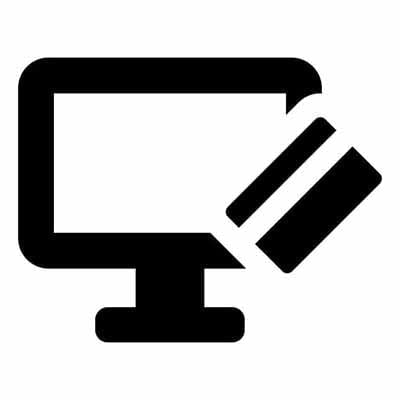 Ordering Process
Add to cart, proceed to checkout, once you fill in your details the site will display shipping options. Select how you would like delivered, proceed to payment. With 258 bit encryption, your information is kept safe. Choose from one of our payment options and complete your transaction with DTF Store.
---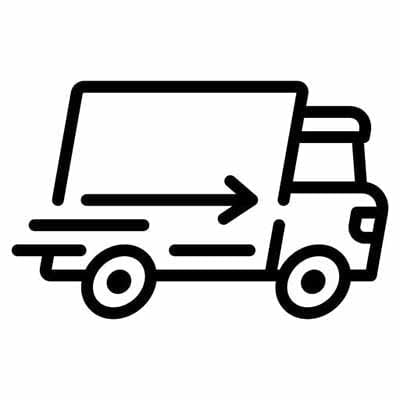 Delivery
We will fulfil your order as soon as possible. Upon completion you will receive an email with tracking information, we have completed your order at our warehouse and your package is awaiting pick up from your selected freight method shipping agent.
We dispatch 90% of items same day if ordered before 2:00PM AEST. We are not Australia Post or a courier in any way. Once we have dispatched, please understand we can only see what you can see on your tracking. Allow enough time for it to arrive and enjoy your new items.
---