DTF PET Film Roll A3 300mm x 100m Single Sided Matte
Introducing the DTF Store 300mm PET Film Roll, the perfect solution for all your direct to film printing needs! This roll of single-sided matte film boasts an impressive 100 meters of high-quality film, ensuring that you have an ample supply for your projects.
With its cold peel feature, this PET film roll offers hassle-free application and removal, allowing you to achieve professional-looking results effortlessly. Whether you're printing on cotton, textiles, fabric blends, clothing, leather, or various other materials, this film is specifically designed to deliver exceptional performance and vibrant, long-lasting prints. With absolutely no need to weed or trim, with rich & vibrant colours. High ink absorption ensures your prints will not run, or drip when set up correctly with your printer.
The DTF Store 300mm PET Film Roll provides a maximum print area of 290mm, giving you ample space to unleash your creativity and bring your designs to life. With its superb print quality and excellent adhesion, you can trust that every detail and color will be accurately reproduced, resulting in stunning and eye-catching prints.
Thanks to its durable construction and superior resistance to fading, this PET film roll ensures that your prints stay vibrant and vivid, even after multiple washes and extended use. Whether you're creating personalized garments, accessories, or promotional items, this film will maintain its quality and appearance over time, leaving a lasting impression on your customers.
Experience the convenience and versatility of the DTF Store 300mm PET Film Roll and take your printing projects to new heights. With its generous length, compatibility with a wide range of materials, and remarkable print quality, this roll is a must-have for any printing enthusiast or professional. Order your roll today and unlock endless creative possibilities!
---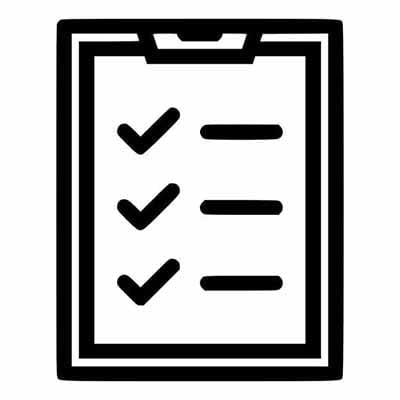 Product Features
Matte Finish ✓
High Ink Hold Properties ✓
100M Length ✓
Easy peel ✓
Great Presentation to Customers✓
Anti Curl Properties ✓

---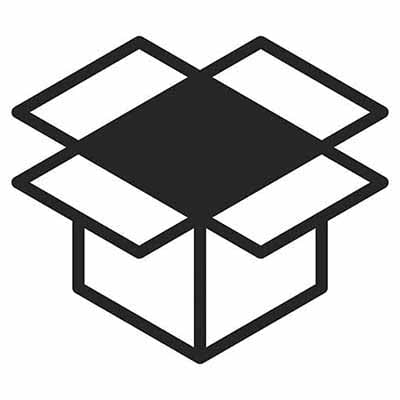 Product Contents
1 DTF PET Film Roll A3 300mm x 100m Single Sided Matte
---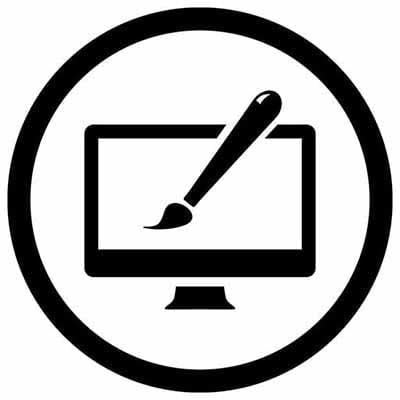 Product Design Process
Not Applicable to this product.
---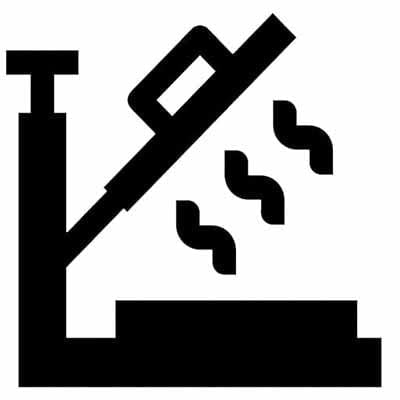 Product Sublimation Process
Print Images onto film, apply powder and bake DTF Direct to Film Images ready to press.
---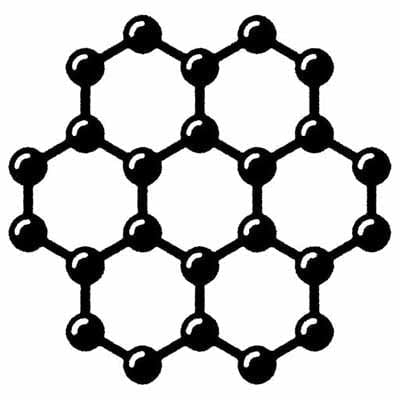 ---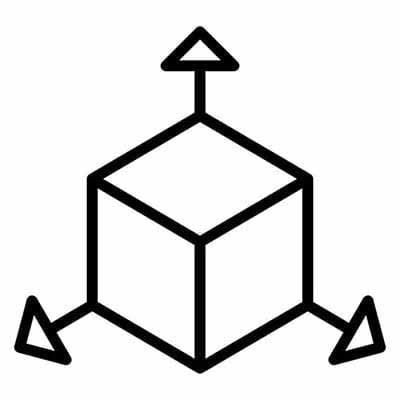 Dimensions
Shipping Dimensions: L: 32 cm W: 15 cm H: 15 cm
Product Dimensions: L: 300 mm W: 132 mm H: 132 mm
---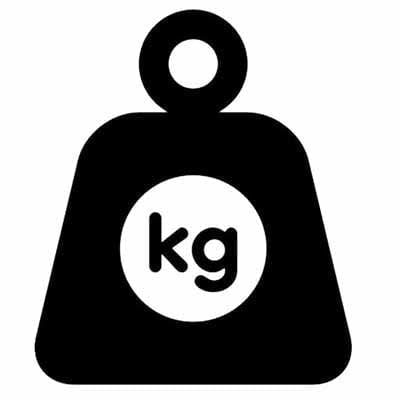 Weight
Shipping Weight: 3.7 kg
Product Weight: 3.6 kg
---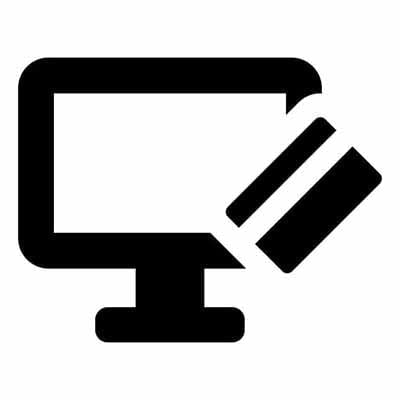 Ordering Process
Add to cart, proceed to checkout, once you fill in your details the site will display shipping options. Select how you would like delivered, proceed to payment. With 258 bit encryption, your information is kept safe. Choose from one of our payment options and complete your transaction with DTF Store.
---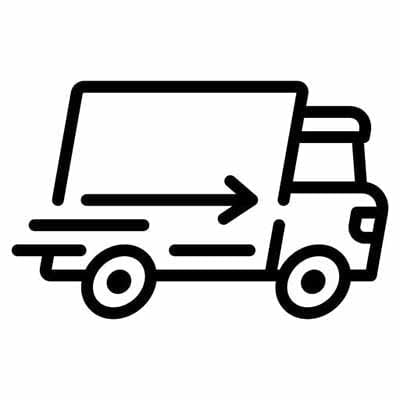 Delivery
We will fulfil your order as soon as possible. Upon completion you will receive an email with tracking information, we have completed your order at our warehouse and your package is awaiting pick up from your selected freight method shipping agent.
We dispatch 90% of items same day if ordered before 2:00PM AEST. We are not Australia Post or a courier in any way. Once we have dispatched, please understand we can only see what you can see on your tracking. Allow enough time for it to arrive and enjoy your new items.
---