DTF Print Service A3
Our DTF prints which are printed and sent same day if ordered before 11am. Printed on the DTF Shop Iris Super Pro Commercial DTF printer, with premium inks and a 1200 patch Colour Profile with linearisation to achieve the best possible colour matching available in CMYK printing. Click on "Upload Artwork for DTF Printing", place artwork, Click on "Add to Cart". For multiple metres of different artwork, repeat process.
For orders of over 5 metres and repeat customers, please contact us for a link to a shared DropBox folder for you to supply artwork if you find this easier.
Artwork printed as supplied, we will not check/resize or edit your files in any way. We print with a 3 pixel choke (0.0508 mm) lines less than 6 pixels (0.1016mm) will not receive white ink coverage and adherence to garments.
We send in a mailer tube to protect prints and not crease the prints.
Simply cut out your desired print, align and tape it onto the garment.
Stay within the CMYK colour range, you will not achieve extreme bright colours that your monitor can achieve.
Do not design with elements that are less than 6 pixels wide (Extremely small lines).
For breathing and best feel, if going on a black t-shirt, knock out the Black content and use the shirt for that colour (leave transparent).
For best feel stay away from full solid block designs, whilst our prints are a great feel and very thin to the tough, feel is dramatically improved when the print has open areas.
Images must be supplied in PNG, SVG, AI, PSD, EPS format. 315mm x 1000mm size at 300DPI.
We have created templates for all of our print services and more! Download them from our print template page by clicking here.
---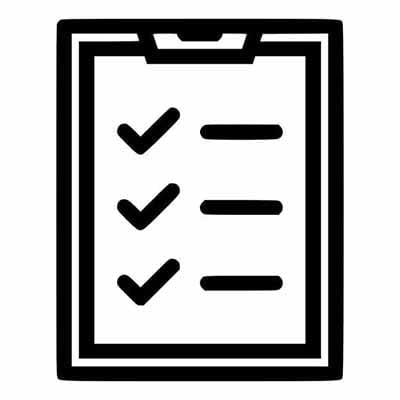 Product Features
Fully Profiled Prints ✓
Easy to Press ✓
Thin Feel ✓
Stunning Colour Range ✓
Long Lasting ✓

---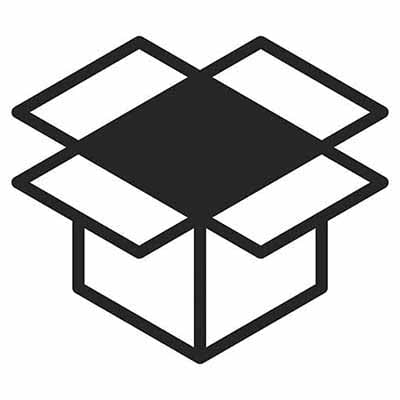 Product Contents
1 DTF Print Service A3
---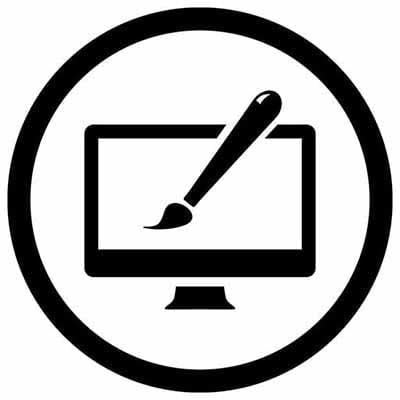 Product Design Process
Design using transparent background images unless you want the background printed e.g. JPG's will have the white background printed. For more tips click check out our blog with helpful imformation on how to best design your Direct to Film prints.
---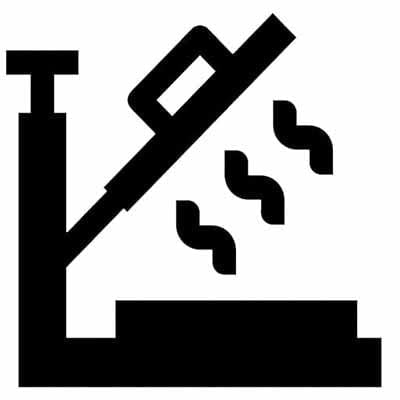 Product Sublimation Process
Adjust the height-depth of the heat press to suit the substrate to apply the correct pressure required. Set temperature and time. Allow the heat press to get to set temperature. If flat press, do a pre-press on the bottom platen and pressing pad to bring to temperature. Place substrate with protective paper or Teflon on platen and apply pressure and remove once timer has reached completion.
---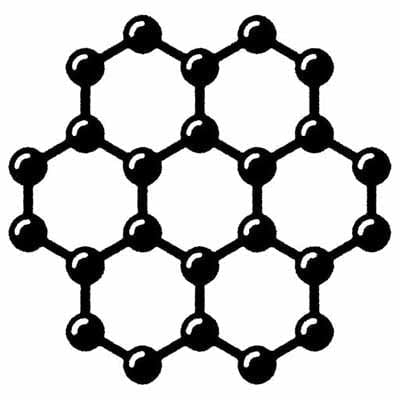 Materials
DTF Flim, Ink and Powder. Finished Product.
---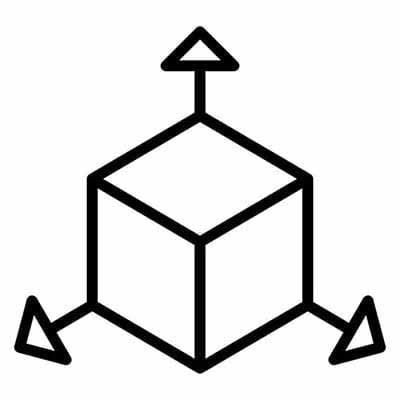 Dimensions
Shipping Dimensions: L: 42 cm W: 1 cm H: 1 cm
Product Dimensions: L: 420 mm W: 330 mm H: 0.1 mm
---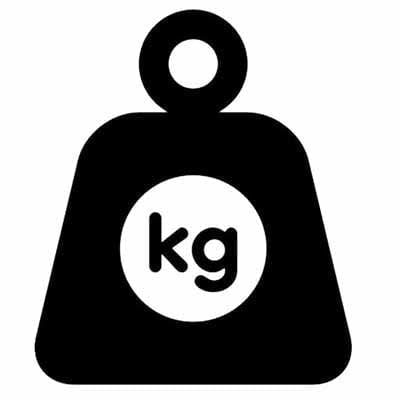 Weight
Shipping Weight: 0.1 kg
Product Weight: 0.1 kg
---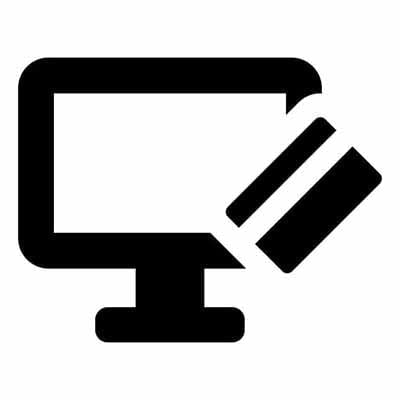 Ordering Process
Add to cart, proceed to checkout, once you fill in your details the site will display shipping options. Select how you would like delivered, proceed to payment. With 258 bit encryption, your information is kept safe. Choose from one of our payment options and complete your transaction with DTF Store.
---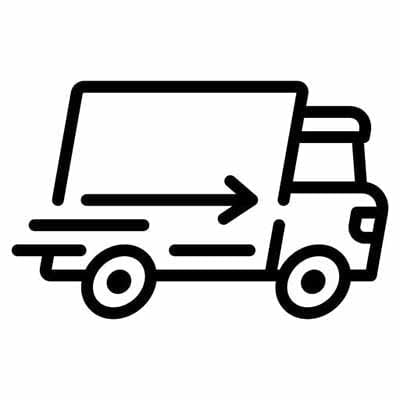 Delivery
We will fulfil your order as soon as possible. Upon completion you will receive an email with tracking information, we have completed your order at our warehouse and your package is awaiting pick up from your selected freight method shipping agent.
We dispatch 90% of items same day if ordered before 2:00PM AEST. We are not Australia Post or a courier in any way. Once we have dispatched, please understand we can only see what you can see on your tracking. Allow enough time for it to arrive and enjoy your new items.
---