DTF Spectrum Ink White 1L
Introducing the DTF Store Spectrum White Ink – the ultimate solution for achieving flawless color matching in your prints. Specially formulated as a water-based pigment ink, this remarkable product is designed to deliver impeccable results with vibrant and true-to-life images, ensuring your prints stand out from the crowd.
The Spectrum White Ink Set goes beyond traditional printing inks, providing a light and breathable finish that enhances the overall quality of your prints. Say goodbye to heavy and stifling prints and welcome a new level of comfort and aesthetics.
Whether you're a professional graphic designer, a passionate artist, or a printing enthusiast, the DTF Store Spectrum White Ink is your go-to solution for achieving perfect accurate prints, vibrant images, and exceptional print quality. Elevate your prints to a whole new level of excellence with this innovative ink, and let your imagination run wild.
The DTF Spectrum Inks are created to minimalise print head blockages while retaining the prefect consistency for high definition images. These inks do require quick and consistent maintenance daily. Simply running your machine and printing one of our test pages – found here (Coming Soon) – will keep the heads clean.
Keep out of reach of young children.
---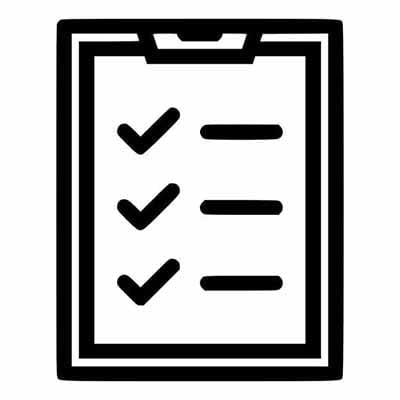 Product Features
High Viscosity ✓
Low Head Wear ✓
Reduces White Ink Clogging ✓
Great Colour Gamut Achievable ✓
Fully Colour Profiled when using our DTF Printers ✓

---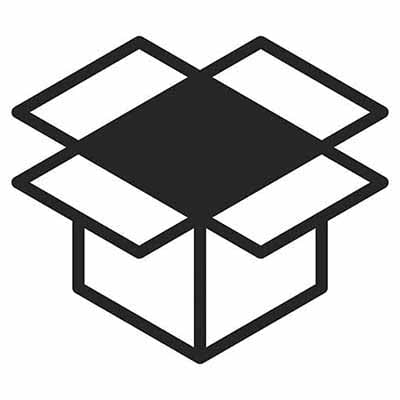 Product Contents
1L Bottle DTF Store Direct to Film Ink
---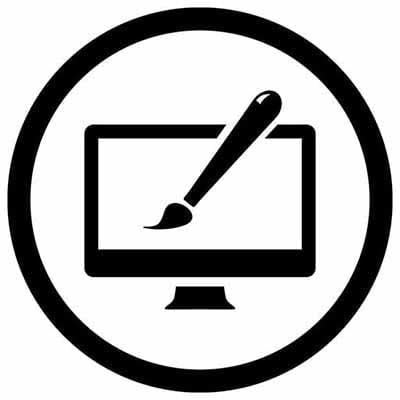 Product Design Process
Designed to perfectly suit DTF Store printer packages. Fully colour profiled to suit CADLink Digital Facotry. Designed for head longevity.
---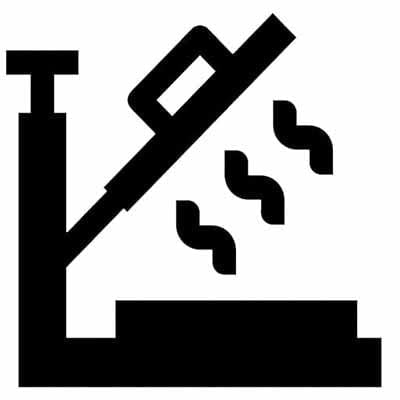 Product Sublimation Process
Fill printer with ink and print images. Colour profiles only supplies to owners of DTF Store printers packages for CADLink Digital Factory RIP Software.
---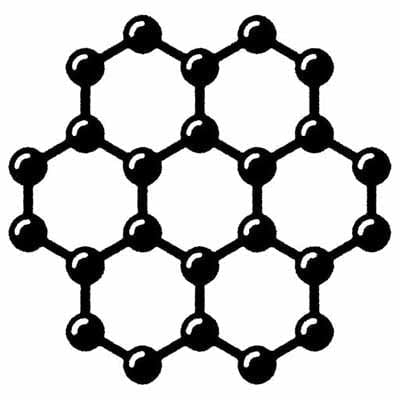 Materials
DTF Water Solution Dye Ink.
---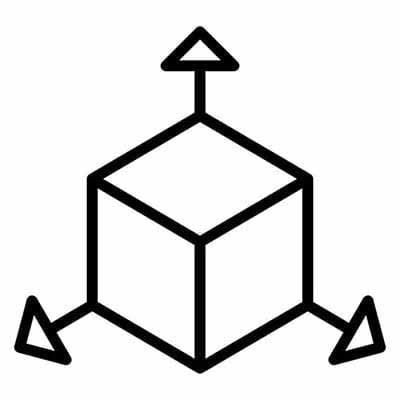 Dimensions
Shipping Dimensions: L: 23 cm W: 9 cm H: 9 cm
Product Dimensions: L: 88 mm W: 88 mm H: 225 mm
---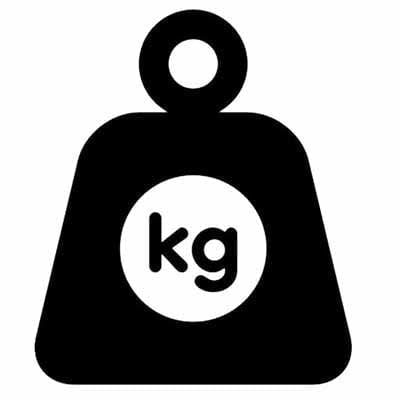 Weight
Shipping Weight: 1.1 kg
Product Weight: 1.1 kg
---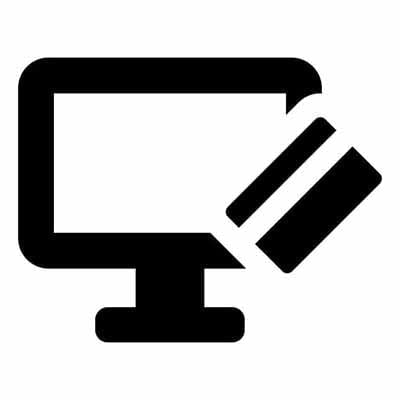 Ordering Process
Add to cart, proceed to checkout, once you fill in your details the site will display shipping options. Select how you would like delivered, proceed to payment. With 258 bit encryption, your information is kept safe. Choose from one of our payment options and complete your transaction with DTF Store.
---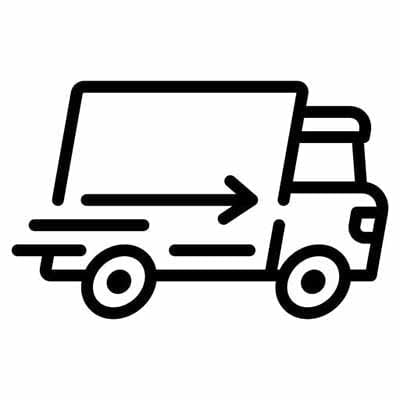 Delivery
We will fulfil your order as soon as possible. Upon completion you will receive an email with tracking information, we have completed your order at our warehouse and your package is awaiting pick up from your selected freight method shipping agent.
We dispatch 90% of items same day if ordered before 2:00PM AEST. We are not Australia Post or a courier in any way. Once we have dispatched, please understand we can only see what you can see on your tracking. Allow enough time for it to arrive and enjoy your new items.
---