DTF Store Printer Cleaning Solution (100ml)
Introducing the DTF Store Printer Cleaning Solution (100ml) – the ultimate solution for maintaining pristine print quality and ensuring optimal performance of your printer.
Crafted with utmost care, this cleaning solution is specifically designed to clean the print surface and effectively wipe down the print heads, leaving them spotless and ready to produce stunning prints.
Formulated with a blend of high-quality ingredients, including distilled water, glycerol, and 2-methoxyethyl ether, this cleaning solution provides a gentle yet powerful cleaning action. It effectively dissolves any buildup, residue, or ink clogs that can hinder the smooth operation of your printer.
By regularly using our Printer Cleaning Solution, you can prevent common printing issues caused by blocked nozzles. Keep an eye out for signs of blockage, such as blurry prints, faded or degraded colors (usually accompanied by striping across the print), or even blank pages despite having sufficient ink in the cartridges.
This 100ml bottle of Printer Cleaning Solution is compact and convenient, making it easy to store and use whenever needed. With just a few simple steps, you can rejuvenate your printer and restore it to its optimal performance, ensuring crisp and vibrant prints every time.

Invest in the DTF Store Printer Cleaning Solution (100ml) today and experience the satisfaction of consistently flawless prints. Say goodbye to printing problems and hello to professional-quality results!

---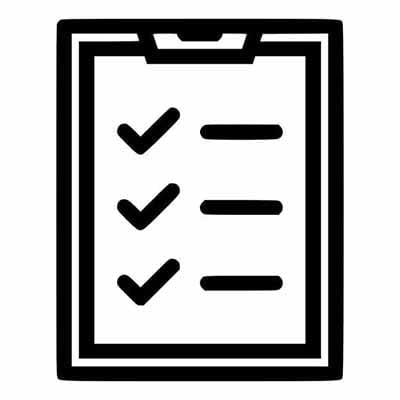 Product Features
Multi-Use ✓
No Harsh Chemicals ✓
Thorough Cleaning ✓

---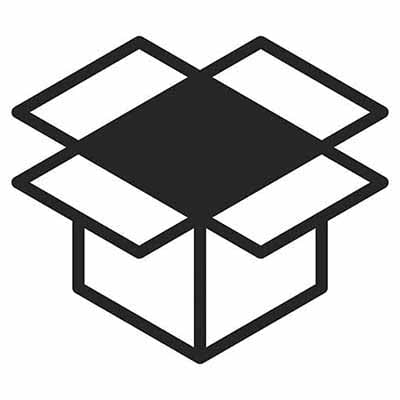 Product Contents
1 Cleaning Solution
---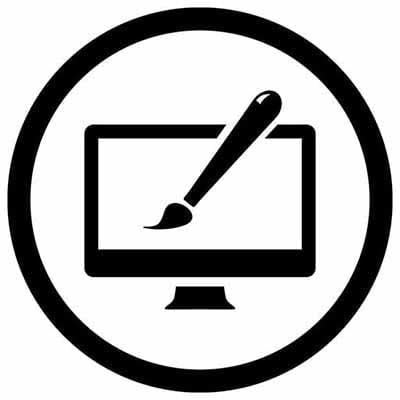 Product Design Process
Not Applicable to this product.
---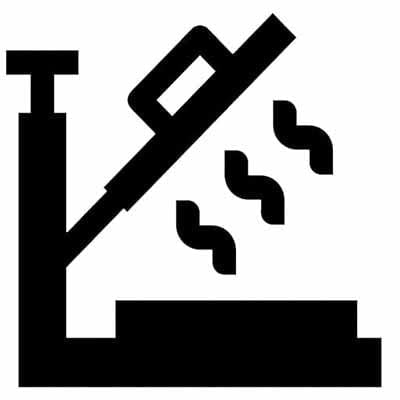 Product Sublimation Process
Apply to capping stations, use to clean surfaces, flush heads and clean rollers.
---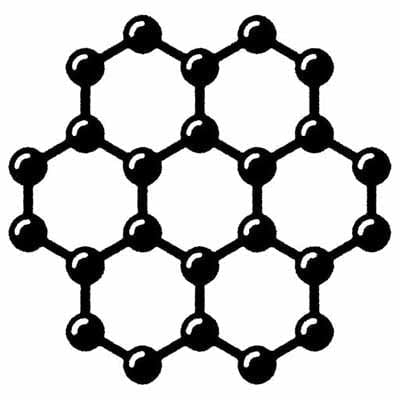 Materials
Cleaning Solution
---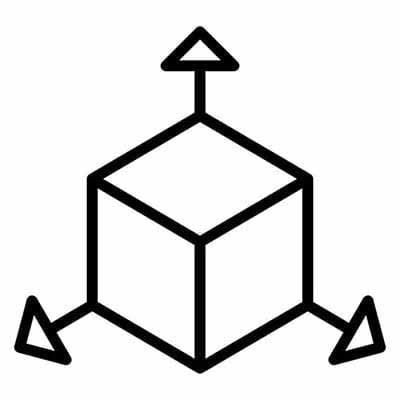 Dimensions
Shipping Dimensions: L: 10 cm W: 5 cm H: 5 cm
Product Dimensions: L: 40 mm W: 40 mm H: 95 mm
---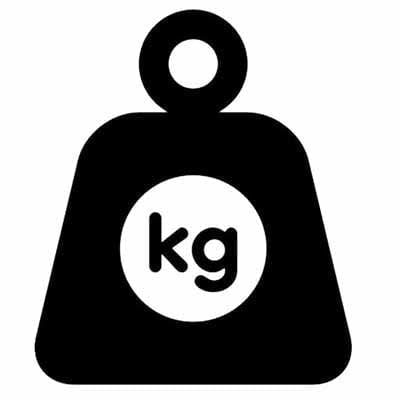 Weight
Shipping Weight: 0.2 kg
Product Weight: 0.125 kg
---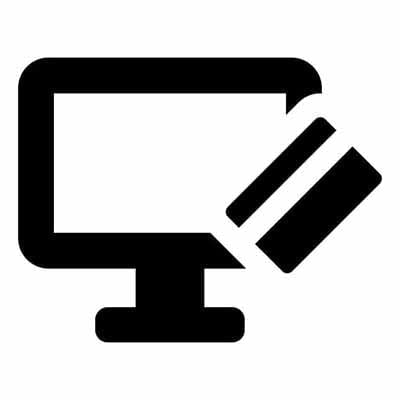 Ordering Process
Add to cart, proceed to checkout, once you fill in your details the site will display shipping options. Select how you would like delivered, proceed to payment. With 258 bit encryption, your information is kept safe. Choose from one of our payment options and complete your transaction with DTF Store.
---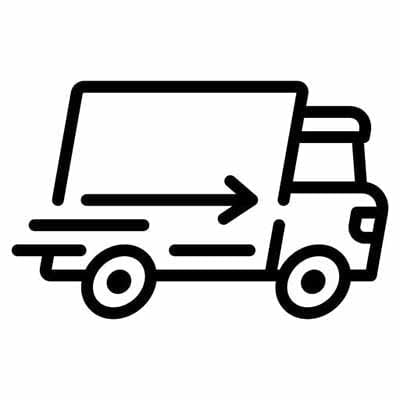 Delivery
We will fulfil your order as soon as possible. Upon completion you will receive an email with tracking information, we have completed your order at our warehouse and your package is awaiting pick up from your selected freight method shipping agent.
We dispatch 90% of items same day if ordered before 2:00PM AEST. We are not Australia Post or a courier in any way. Once we have dispatched, please understand we can only see what you can see on your tracking. Allow enough time for it to arrive and enjoy your new items.
---