DTF Store Iris Super Pro i3200 Dual Head
Fantastic printer for the small to large business that is already established in DTF printing, this package is NOT for anyone that is not experienced in DTF printing. Printer ONLY. Suggest only purchasing in the printer package.
Before thinking about purchasing a DTF printer please read our article "DTF Printing, is it for me?" here.
Ideal Temperature: 15° – 35° Celsius (59° – 95° Fahrenheit)
Ideal Humidity: 35RH – 55RH (Relative Humidity)
---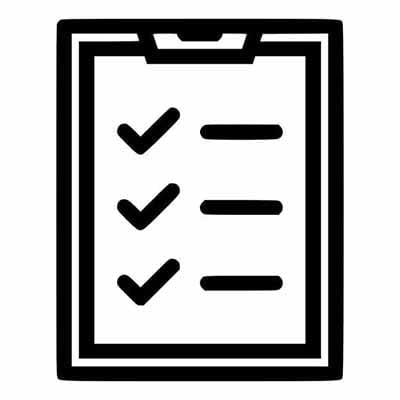 Product Features
Purpose Built Chassis for easy access and reliability ✓
White Ink Recirculation ✓
Dual I3200 Print Heads ✓
Roll Printing ✓
HonsonSoft Control Software ✓
Full Australian Support ✓
Maintenance Instructions Provided ✓
Max Print Width 315mm ✓
Front, Mid and Rear Heating Platens ✓
Vacuum Film Bed ✓
Emergency Stop ✓
CMYKWWWW Ink ✓
In line White Ink Filter ✓

---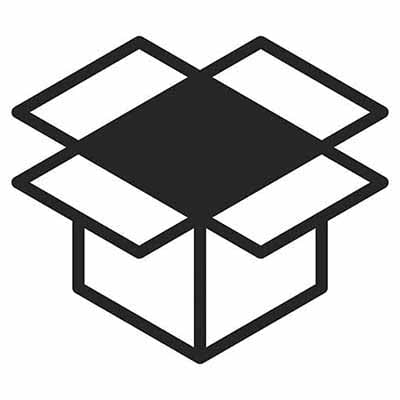 Product Contents
DTF Iris Super Pro I3200 Printer ✓
CMYKW Ink Bundle ✓
100m Roll Film ✓
1kg Melt Powder ✓
USB With HonsonSoft Tools, Print Files and Instructions ✓
Cleaning Solution ✓
Syringes ✓

---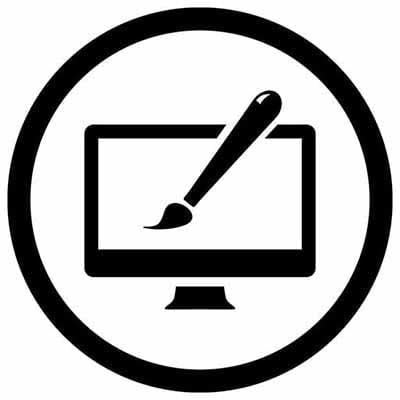 Product Design Process
Designed specifically for DTF printing with purpose built chassis, head housing and vacuum bed. With inline white ink filter, white ink equalisation cannister, front mid and rear film pre heating plates. Mirrored metal on return side for head inspection, emergency stop, pinch rollers for film feed, you will not find a better designed machine.
---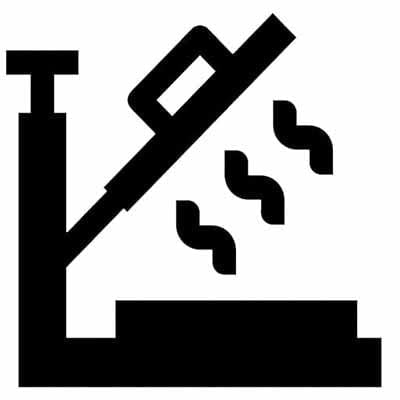 Product Sublimation Process
Import PNG, JPG, Photoshop, AI, SVG files into Digital Factory and print.
With the Package we have pre made queues for production that have ink levels, colour profiles and white ink settings dialled in for perfect prints.
---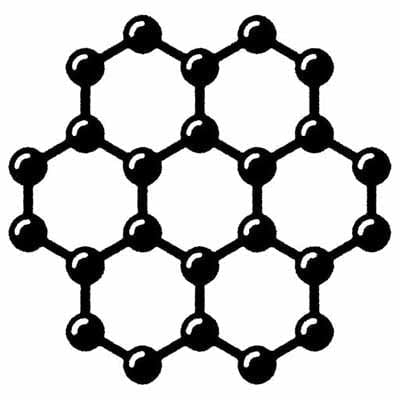 Materials
Metal, Plastic, Electronics, Ink, Film etc.
---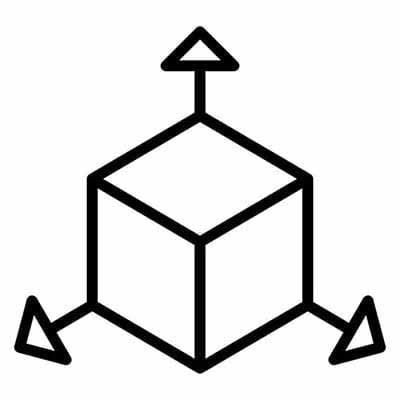 Dimensions
Shipping Dimensions: L: 108 cm W: 61 cm H: 71 cm
Product Dimensions: L: 970 mm W: 450 mm H: 420 mm
---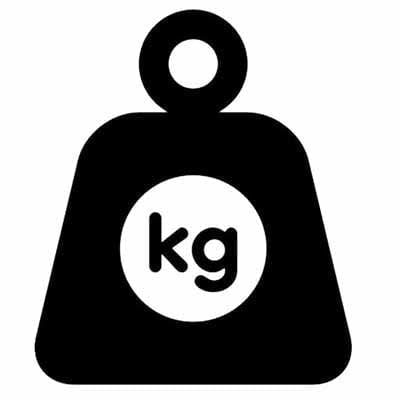 Weight
Shipping Weight: 75 kg
Product Weight: Multiple Items. (See Individual Items)
---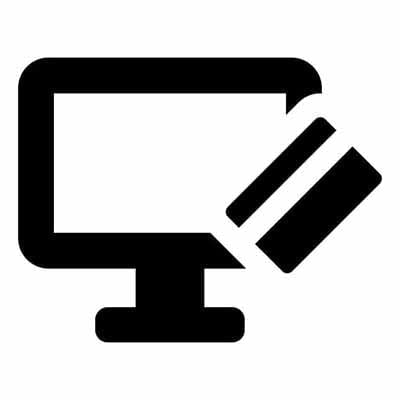 Ordering Process
Add to cart, proceed to checkout, once you fill in your details the site will display shipping options. Select how you would like delivered, proceed to payment. With 258 bit encryption, your information is kept safe. Choose from one of our payment options and complete your transaction with DTF Store.
---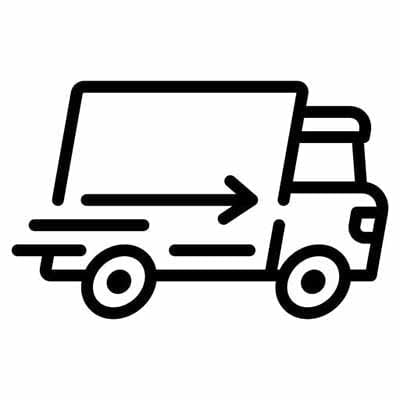 Delivery
We will fulfil your order as soon as possible. Upon completion you will receive an email with tracking information, we have completed your order at our warehouse and your package is awaiting pick up from your selected freight method shipping agent.
We dispatch 90% of items same day if ordered before 2:00PM AEST. We are not Australia Post or a courier in any way. Once we have dispatched, please understand we can only see what you can see on your tracking. Allow enough time for it to arrive and enjoy your new items.
---